How to Make the Best of Online Dating
Today, people spend more and more time online, because they can purchase goods, earn money, and, of course, meet girls. But if in real life you can approach a girl and draw her attention by some act, on the Internet, you must be able to stand out from the crowd in more interesting ways. So, how to find a girl and continue your communication not on the Internet?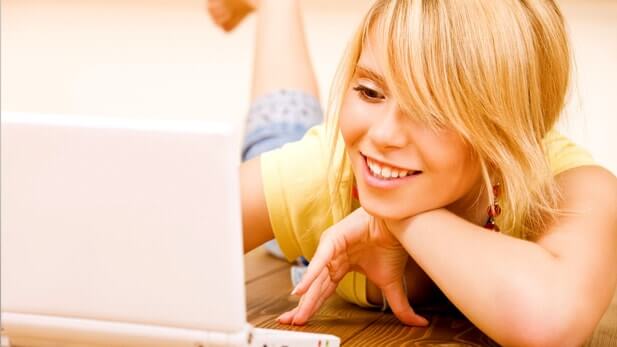 What Are the Advantages of Online Dating?
Despite the fact that today almost every person has a computer or a laptop that is connected to the Internet, many people still believe that online dating is something frivolous and that it is perfect only for entertainment.
Anyway, there are many advantages of online dating sites:
You can spend as much time as you want to compose the first message to impress a woman that you like.
This is a very cheap way to get acquainted, especially for men. Communication in the network is free. So, on your first date, you will spend money on the woman you already know enough.
Women and men are on equal terms – both can take the initiative. However, women are very wary when men want to get acquainted on the streets.
You are given the unlimited opportunities for searching.
You decide for yourself whether you want to transform these virtual relations into real ones, get acquainted personally with a woman by correspondence or leave everything as it is.
The Main Mistakes of Guys on Dating Sites
Every day, hundreds of thousands of men visit different online dating websites or use different apps. They look at photos of beautiful girls and send them messages in order to get their attention. But worst of all, most of these messages are left unanswered. Why does this happen? What do men do wrong?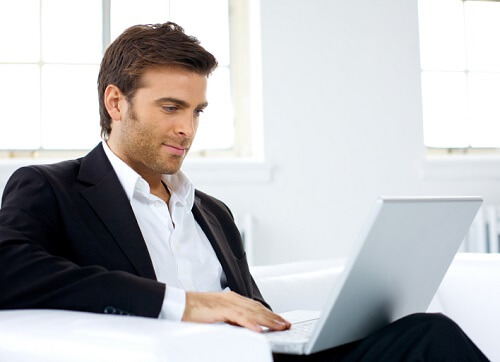 1. Banality
If one day you'll have a desire to see how banal men can be, then create a female profile on some dating site, upload there a photo of a beautiful girl with an unpretentious story about herself, and you will be very surprised by the incoming messages.
2. Don't exaggerate information about yourself
Don't exaggerate information about yourself because it may disappoint a woman during your date. You should fill in your profile honestly and thoroughly, without neglecting the information about your height and weight. Specify your external features (at least in general terms), your interests, and preferences. It will prevent you not only from many issues but also give a common ground, common themes, and interests.
3. Do not forget about photos
Among online dating tips, you can find the one concerning your photo. It is psychologically more pleasant to communicate with a person knowing him or her visually. Use an ordinary photo, not the ideal work of Photoshop that makes an image where you can't recognize yourself.
4. Don't use the same messages
Even a limited amount of your free time is not an excuse for you to send the same messages to everyone. It will never lead to the online dating success. Use an individual approach, be creative from the very beginning, use fewer words but make sure they are different.
5. Do not be too intrusive
Don't send a lot of messages to your new friend. There is a risk that a person may get bored soon or just be scared by your perseverance. Doing so, you can forget about the successful online dating.
Online Dating Apps
There are a lot of new applications for dating: with their help, you can find nice people in the places where you've lived, someone who is close to you, and even by the option of the most hated things. Different online dating success stories prove that it is the best way to find your soul mate. Here are two the most popular apps for dating:
1. Tinder
You can register at Tinder via Facebook. The app finds your friends and at the same time offers people with the same interests. You can upload a lot of photos. The main thing in Tinder is the search of people. In the options menu, you need to fill in the search criteria: gender, range in kilometers, and age. Then the program selects suitable candidates. Quite often, you can notice that you have many common friends or interests with some person.
2. Badoo
It is a classic application for dating. The principle of work is not very different from Tinder: fill in a profile, upload a photo, and start looking for potential dates. Badoo is quite popular: it is used by about 200 million people from 180 countries.
There are no comments. Your can be the first