How much does it cost to get a Russian wife?
We all pay for dating in some way. Men mostly cover the costs of entertainment (dinners, nightclubs, cinemas, etc.), while their ladies usually spend their money buying clothes, cosmetics, and perfumes, going to hair salons, and carefully choosing the best skin care products, just to make their loved ones admire them.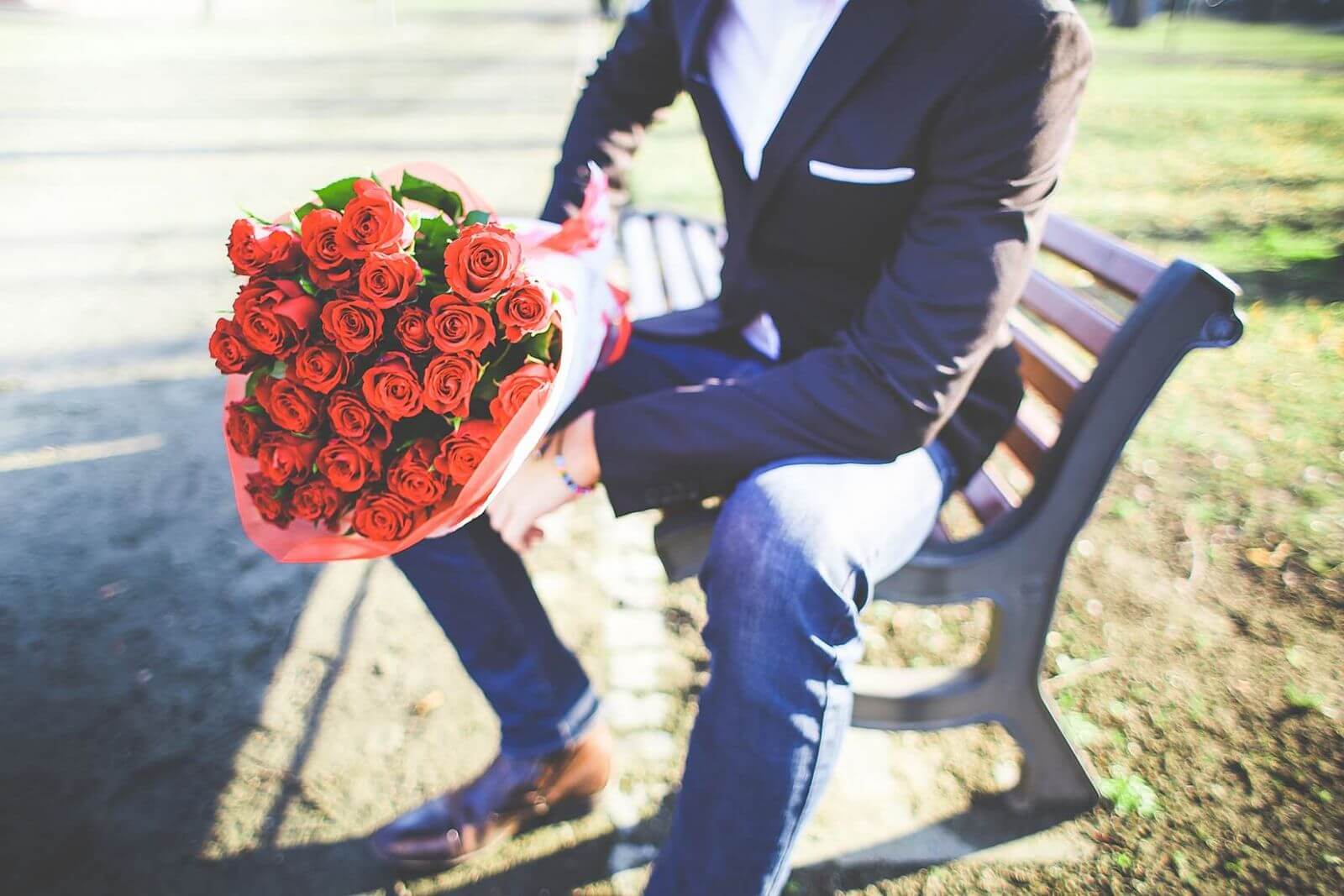 Before dating and, eventually, marrying a Russian woman, a lot of men would like to know how much it would cost. The question itself is reasonable, but the answer to it may vary according to a lot of different factors. So you should bear it in mind if you are going to find yourself a Russian bride. Everything will cost you money, from chatting to dating and organizing her visit. Depending on how you are going to find a Russian girl, you may also save some money.
Where to find Russian brides and how to attract them
Nowadays, it's pretty easy to find a Russian woman, no matter where you live: in Europe, the US, or even Australia. The Internet is filled it a lot of online dating services where you can find hot girls from Russia, Ukraine, or Belarus. Of course, there are a lot of other options, such as Russian communities in your city and venues, where you can find a Slavic beauty. The best way to meet a Russia girl is be booking a ticket to Russia and starting to look for a girl you like there. It would be easier in some way, as most Russian ladies living in Europe or the US are harder to impress than those who live in their native country. But we would still recommend looking for Russian girls on dating websites just because it's less risky. Here are factors that should be taken into account when evaluating the costs of meeting Russian women for marriage on dating agency:
Meeting online
Meeting in person
Getting her a visa
Wedding
Meeting online
There's not much to pay for at this stage. Of course, there are a lot of online services that put a price tag on each mail their users send and receive, or charge a lot for chatting and dates via webcams. So let's see, sending a dozen emails via online dating services can cost you from $80 to $120. Video conferences can cost $1 - $4 per minute. So, a month of dating Russian women online might cost you from $500 to $2000 or even more. Again, it's all depends on how much time you are going to spend chatting.
Usually, it's up to men to decide how much money they are ready to spend to meet a Russian woman. There are guys who would gladly send their girls tons of presents; others are not so generous and send a gift or two only when there's a special occasion. It's obvious that those who chat for more than a couple of weeks and guys who enjoy giving presents will spend a lot more than thrifty ones. But there's also a bigger chance to attract a Russian woman.
Meeting in person
So, you found yourself a potential Russian bride, and after a couple of months of meeting online, it's time to visit her in her home country. And again, it's up to you how much you are going to spend. Maybe you like expensive traveling and best hotels, or prefer staying at a hostel. The same thing concerns the presents: you can buy a pricey gift or pick a couple of souvenirs. But we are talking about finding a wife, so saving on gifts is not an option.
Anyways, a trip to Russia itself isn't cheap. Two tickets to Moscow and back will cost you around $1000 or more, depending on where you live. Not to mention costs for booking a midrange hotel room (around $60 per night), meals ($20 per day), taxi rides ($15 - $25 each day), and presents (it's for you to decide how much to spend but no less than $500 – $1000).
Getting her a visa
If everything is fine, and you are ready to take her to your country, you need a visa. You may hire a lawyer ($2000 - $3000), or manage all the paperwork yourself. In any case, government visa fees cost about $500.
What kind of weddings do Russian girls like?
It's up to your lady's preferences and tastes, but most of them want this day to be really special. So be ready that your wedding may cost you from $15,000 to $25,000 and even more. It all depends on such factors as the choice of a ceremony site, music, and entertainment, the price of wedding attire, flowers, and wedding rings, photographer's/videographer's charge, etc. Besides, apart from the usual costs, don't forget that you might have to invite your Russian bride's parents to the wedding. And it can be pretty expensive if they live in Russia.
You don't have to buy all the wedding attire and accessories like veil or earrings for your Russian bride. You, probably, will not use them again anyway, so just rent them. It's considered normal in Russia, so your fiancée won't mind; just be sure to choose the best wedding rings possible. It's also important to get a limo for a wedding day because a Russian wedding without a limo is not a wedding at all. A beautiful place to celebrate the occasion is essential. If you invited some of your bride's relatives, be prepared for weird Russian wedding traditions, such as stealing the bride and singing songs.
How to build strong relationships with a Russian girl
Any long-term relationships with a Russian woman are based on these factors: 1) Mutual understanding It's the main way to achieve harmony in relationship with a Slavic lady. 2) Learn how to listen For Russian women, dating means being with someone, who can listen to them and share thoughts, a man able to understand them. These qualities are much more valuable to them than money and status.
Be ready to spend at least 30 minutes a day on talking with your Russian girlfriend. That will help you in establishing strong relationships with her.
3) Showing care and attention
It's not a secret that Russian ladies are sensitive and romantic. That's why they always feel the need for attention and love from their men. Constant surprises, gifts, and flowers will make her a lot happier. And happiness is definitely worth all the money you spend on it.
Total costs
And now it's time to see how much marrying a lady from Russia will cost you. As you may have already read, a lot depends on you. On average, finding Russian girls for marriage (including meeting, dating, and wedding) costs around $30,000. But in return, you get a loving wife who will be ready to spend the rest of her life with you.
There are no comments. Your can be the first