What do Russian women think about family and relationships?
Russian girls are quite trendy in the modern world. They are highly appreciated for fluent skills in housekeeping and gorgeous physical appearance. What remains unknown is their attitude towards loving relationships and the concept of family. Western men must be curious how Slavic girls treat these phenomena. Let's figure that out.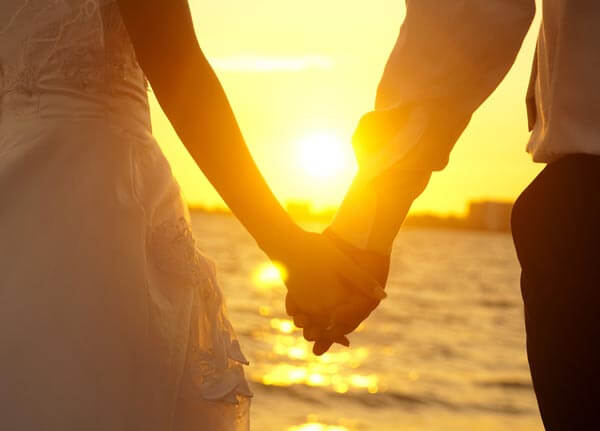 Russians have the precise apprehension of the concept of family. The Russian nation is quite rigorous about traditionalism. Their national ideas share a part of chauvinistic thoughts. However, one of the most constant concepts is family. They see it in one particular way – a heterosexual couple with normally 1 to 3 children. In Russian cities, people live in small apartments. Sometimes, a tiny flat is shared by three generations of one family, which is quite uncomfortable itself. Kids are often in some measure raised by grandparents while both parents work to provide the family. Therefore, even if some members of a certain family constantly feels unhappy and strangled, the family itself becomes more and more closely-knit. As well, the concept of family is usually affected by the idea of female dependence. It goes like this: husbands work and provide while wives bring up kids and keep the house clean. Modern women are not that fond of such agenda but it remains prevalent. Russian girls gradually become autonomous and self-confident.


Young girls are strongly influenced by mothers. It is not a surprise that girls are truly close with their mothers; you can find corresponding examples in literally every society. Nevertheless, Russian mothers are keen on teaching their daughters. Bringing up sons are more of a father's business in a full family. If we tried to describe Russian family in terms of the restaurant industry, it would look like this: a husband is in charge of the kitchen (chef); a wife is in charge of the front of the house (manager). Mothers pass their housekeeping mastery - from one generation to another in a never-ending cycle, which depict another example of Russian traditionalism. Likewise, mother's influence triggers Russian girl's unrepeatable femininity. It has nothing to do with superficial and girlish attitude. They know what it takes to become a real woman. From flawless appearance to adequate self-esteem. That is why Slavic women make faithful wives and carrying mothers – they conceive this as a part of femininity, which is somewhat integrant.


Russian women reject the concept of promiscuity. The western world has ruined erstwhile massively praised sexual modesty. You would rarely meet the girl that remains virgin after her early 20s. Nonetheless, Russian women have a quite precise vision of their sexuality and relationships. They prefer to marry in young age – in order to avoid becoming an old maid. We cannot actually explain why they think that marriage after their 30s does not exist (somehow, it is a widespread delusion). If you met an unmarried woman in her late 30s – she had probably divorced. Most Russian girls reject sleeping without love. No, they are not shy. They just cannot understand the concept of loveless sexual intercourse. Moreover, they enter the relationships with a man only if they can imagine a further development of the partnerships (for instance, marriage and having children). It also makes sense in terms of their religiosity. Russians are rather conventional in questions of faith. And what does the Holy Bible say about promiscuity? Nothing good, by far.
There are no comments. Your can be the first