Online Dating Tips for Communication with Russian Women
A very large number of men don't get acquainted with women on the Internet just because they don't know what to talk about. Everything is not as difficult as it seems. There are a lot of topics for conversation. The main thing is to start. We will give you some online dating tips.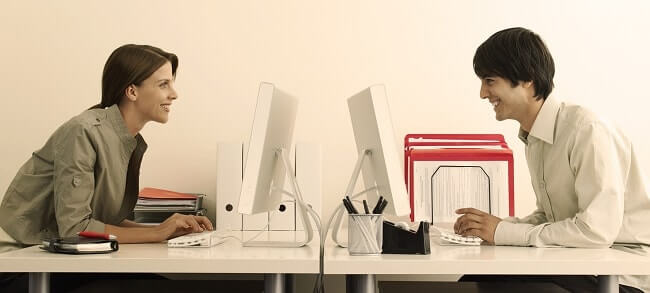 How to Communicate with a Girl Online
Many people say that dating on the Internet is a great way to save time and energy, and you can get acquainted with a girl sitting in a comfortable chair in front of the screen.
However, there is one simple fact: a lot of men write to pretty women every day. And if we talk about dating sites, then this number can be multiplied by 10.
You need to know how to communicate with a girl on the Internet and how to stand out from the crowd because only this knowledge helps you meet Russian women online.
Analyze her profile
You may lose a lot if you don't look at her profile before you start communicating. When a girl creates it, she wants to keep a certain image in the eyes of men and give some information about her life. After all, her profile can be an excellent reason for starting a conversation.
For example, having noticed her unusual photo, you can develop this theme. If this photo is made in some foreign country, then you can start a conversation about the peculiarities of that country, its cuisine, etc. Ask if she tried some food there. And then, you can go to the topic of travel and life in other countries.
Find common interests
This rule should be observed not only on the Internet but in real communication with the girl as well. But if we are talking about communication on the Internet where you want to show confidence and get a girl interested in you, then it must be the most important online dating advice for you.
Something common can be found in her profile. For example, if a girl writes that she is keen on riding a bicycle and you like the same, then tell it. But don't write her something like that: "Hi! We have something in common", do this indirectly, i.e. start a conversation and show her that you are also interested in this. For example: "Hello. I see that you like to ride a bicycle. What was the longest distance you could ride?" Then, you can continue this topic and tell about best places for riding a bicycle and your favorite places.
In general, try to be actively interested in a girl. If you show your intention to get to know more about her, she will begin to trust you.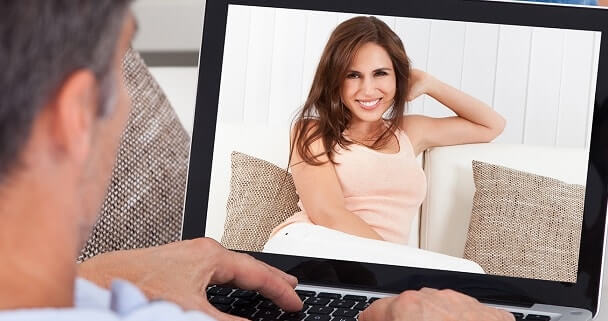 Tell stories
This is how you create an impression of yourself. Don't forget about it when you look for Russian women online. Tell stories in which:
You are popular among women
People listen to your advice
People respect you
You know exactly what you want and don't afraid of difficulties
Simply put, your stories should represent you in a better light but unobtrusively. You will look stupid bragging openly. You should present everything with dignity: you are a very cool man and it is not necessary to tell about it at every corner.
Lead an active and lively correspondence
When you get to know each other better, you can expand the range of topics for communication. It is not necessary to communicate for a long time. You can just send a couple of messages. However, correspondence should be frequent. Don't disappear for a long time. Still don't know what to text a Russian woman? Here are some topics:
Ask her:
about her past day. Believe me, she will be delighted that you are interested in her life.
about rest/tourism. Where she traveled, where she would like to go. Hint that it would be cool to go somewhere together.
about music. Ask her what song is her favorite, whether she will dance with you, what else she will do with you to this music.
about sports. What kind of sports she likes, what sports you can do together.
talk on literary topics. Believe me, if you discuss her favorite book, it will bring you closer.
about pets. Ask if she has any and drop a hint that you would certainly like to see it.
about movies. Ask what films she likes. Invite her to the cinema to watch a film she wants.
about romance. Ask what she feels when listening to the rain. And you can pretend that her answer surprises you. After all, she is so gentle and romantic. Just a dream of any man!
In general, be more confident and communicate with Russian girls online. Most of them are friendly and don't mind spending their evenings in the company of a handsome man.
There are no comments. Your can be the first